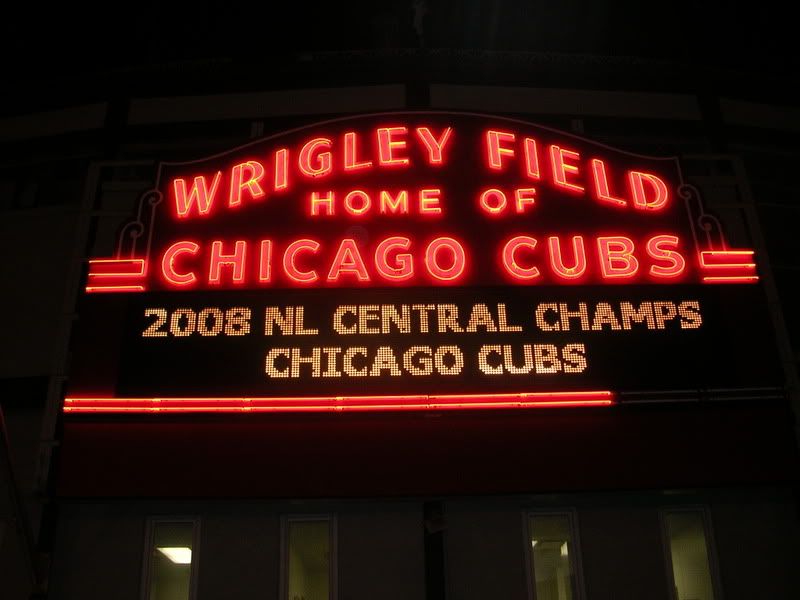 I had a few more thoughts regarding tomorrow's game. I figured I would share them with you so you have something to read in between Ginger's posts about the 2008 season (where he
inadvertently
professes his love for Lazy by mentioning him 1000000 times).
Thought 1 -
Weather is going to play a role in tomorrow's game.
I am not sure what the impact will be but I am guessing the Cubs will be more used to playing in the cool conditions. Something about the battling Manny's just makes me think we have the edge. They already have a team that isn't very quick and this shouldn't help them at all. I can't wait to see if
Nomar
made the playoff roster for the Dodger's. If he did we will get to watch his groin break in half on someone
elses
watch.
Thought 2 -
We can't get Manny beat us.
Credit goes out to J-dot for talking about this very topic today. Outside of Manny the Dodgers have a lineup that does not instill much fear. Remind you of anyone? Yeah, the Cards. We had so much trouble with them this year didn't we?
Some non-playoff related thoughts...
Thought 1 -
Hendry
is a genius. You think I am crazy?
I have proof.
Get some sleep everyone. Tomorrow begins what will hopefully be a historic championship run.
Share on
Facebook.
Follow us on
Twitter.